Managed Digital Marketing Services

Professional Support. Predictable Monthly Fee. Measurable Results.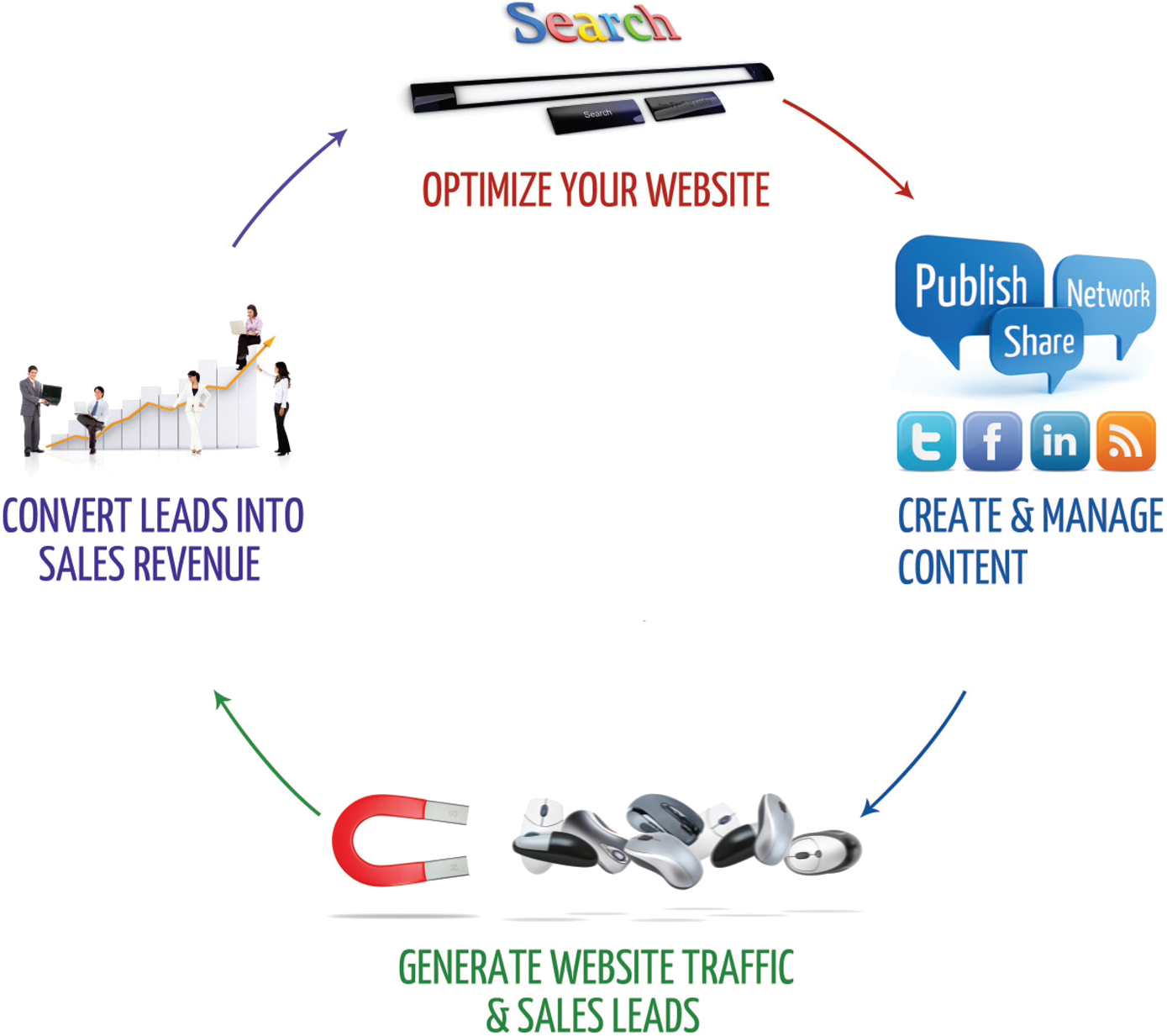 Custom Websites
Get found and make an impression with today's buyer searching and comparing online. Learn more
Video Production
Amplify your message with a compelling video, the preferred medium for business leaders. Learn More
Lead Gamification
Turn your website into a lead generation magnet with interactive games that attract buyers. Learn More
Email Campaigns
Convert your contact list into more prospects with powerful email marketing for lead generation. Learn More
Mobile App
Turn your smartphone or tablet into a digital pitch kit to show and sell from the palm of your hand.
Blog Content
Educate future buyers on the thought leadership you bring beyond your products and services. Learn More
Social Media
Engage more prospects with consistent value centric content that supports your value proposition. Learn More
ROI Measurement
See your results with our exclusive mix of monitoring and measurement tools to quantify your ROI. Learn More
We hope you judge us by the company we keep.