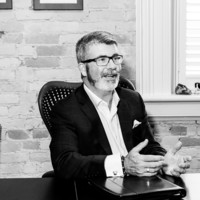 Lance Howard
CLU, CFP
The why of The Lance Howard Group is to help owners avoid entrepreneurial poverty. Entrepreneurial poverty is when a business owner works for his business rather than the business working for him. Utilizing our consulting and financial planning divisions, we help owners make decisions that allow them to have their best life possible. We demonstrate to owners how to put themselves and their families ahead of the government, and turn their businesses into cash cows.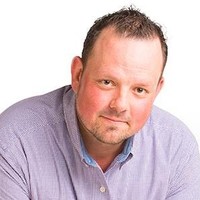 Scott Wain
IN2 Communications
Scott Wain is first a husband and father of three beautiful boys. Next, he's an entrepreneur specializing in sales and marketing. He works with automotive dealerships and small businesses to drive sales by building value through transparency and efficiency. Before consulting, Scott landed his organization on the Canadian Business' Growth 500 List at #163 by growing 512%. Outside of the "office," you can often find Scott coaching in a rink or on a ball field.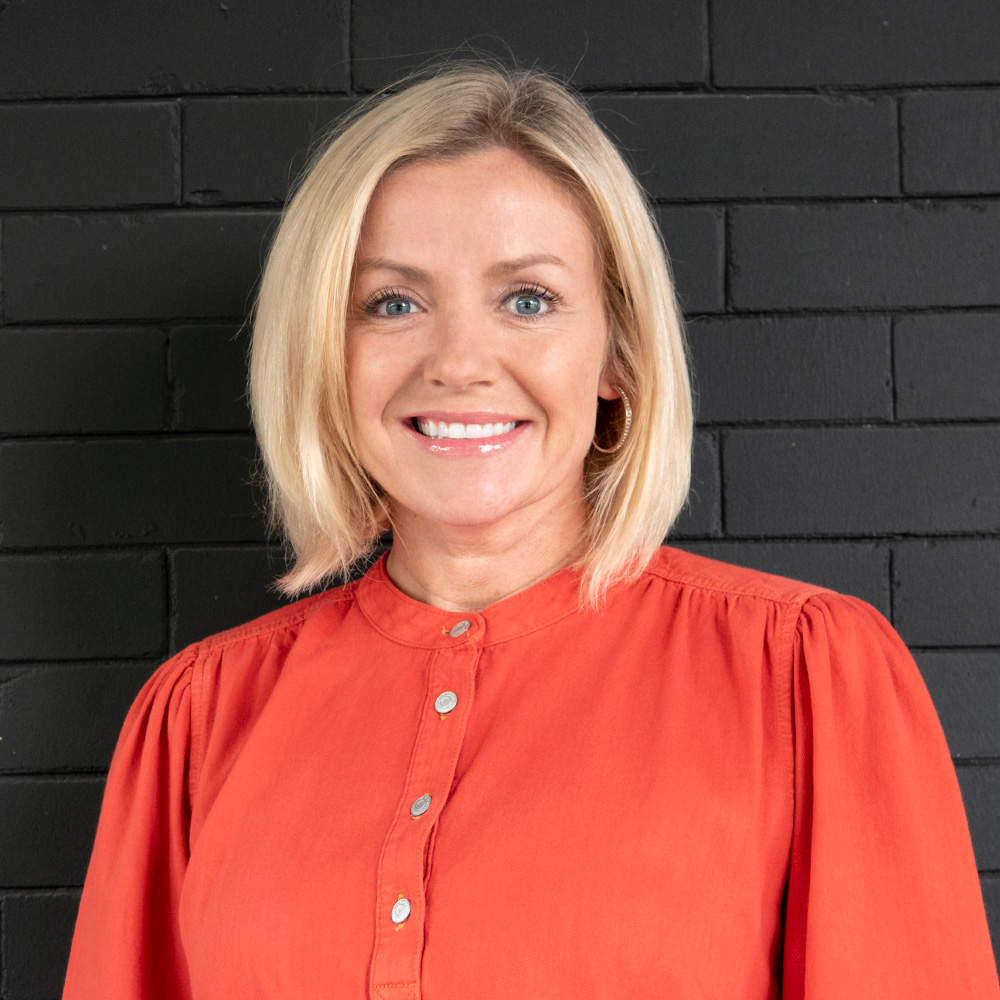 Cheryl Weedmark
IN2 Communications
Meet Cheryl, a seasoned TV News Anchor with over a decade of video experience turned digital marketer. Certified by one of the top Digital Marketing programs in North America – Columbia University in New York. A gifted writer and creator of meaningful short stories that create engagement and strengthen the DNA of your brand.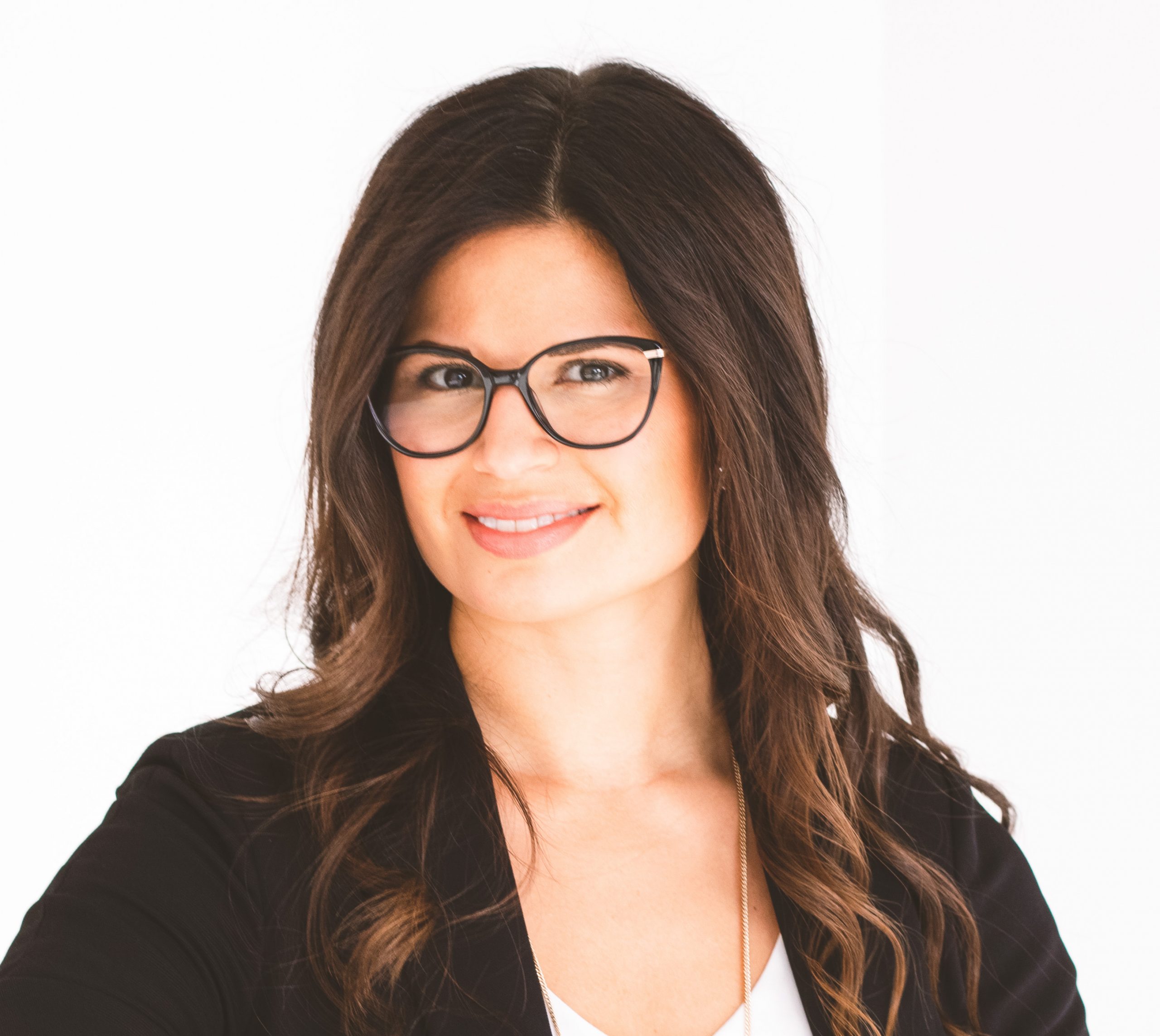 Megan Cole
SR Consultant, The Minery
Megan is a people-focused leader with a diverse set of credentials and experience. Having led highly functional teams in a wide range of industries, Megan understands how to develop and implement HR, Employee Engagement and Performance strategies that actually work for her clients, improving leadership, culture and retention along the way.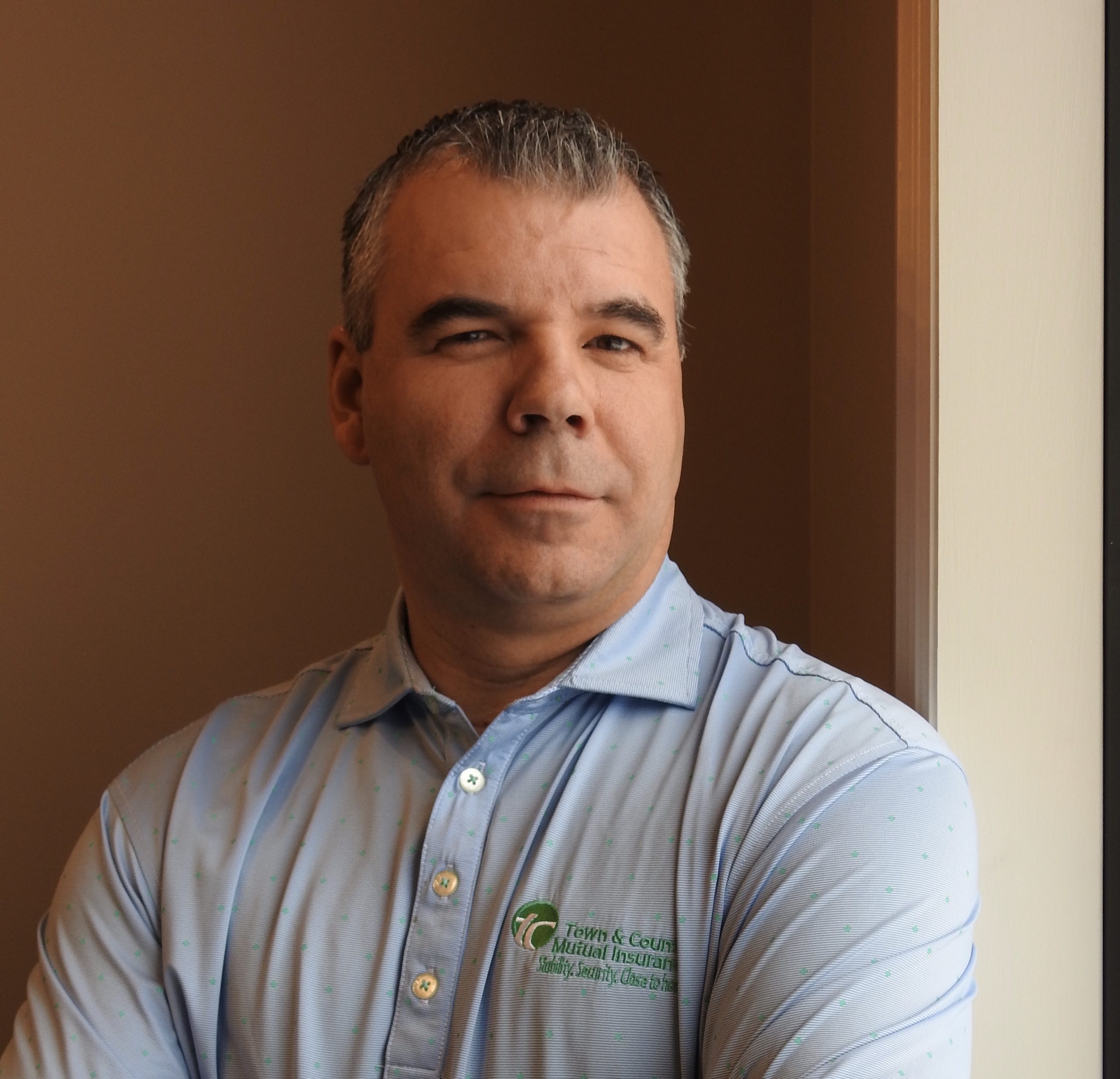 Eric Gagne
Owner and Agent, OIG Insurance Inc
We are a family owned Insurance Agency serving the residents and business owners in the London-Strathroy region. We look after Insurance for Homeowners, Farmers, Business Owners and other related property and auto insurance coverages. We offer face to face service at your home or business if required and have enhanced technology to our business to become more efficient for the families and businesses that choose a more online approach to obtaining insurance.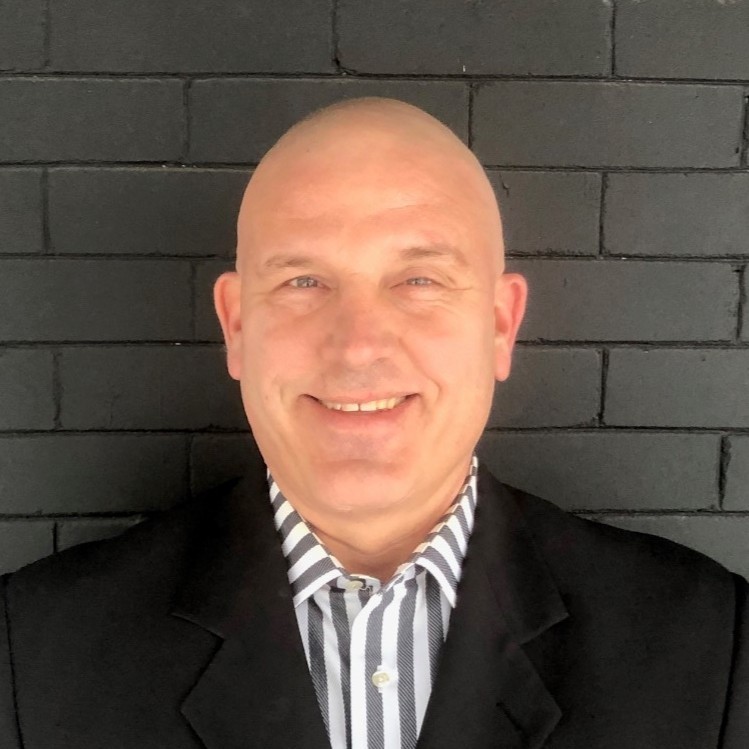 Rick Lambert
Award Winning B2B Sales Coach
An award winning B2B Sales Performance Coach who has been selected by over 500 North American companies to coach their salespeople how to sell to win. Rick sees the whole sales funnel from creating awareness to billable revenue.