Digital Marketing Strength Test
Rate your digital marketing in 10 critical areas to receive our 2022 DIY Digital Marketing Guide.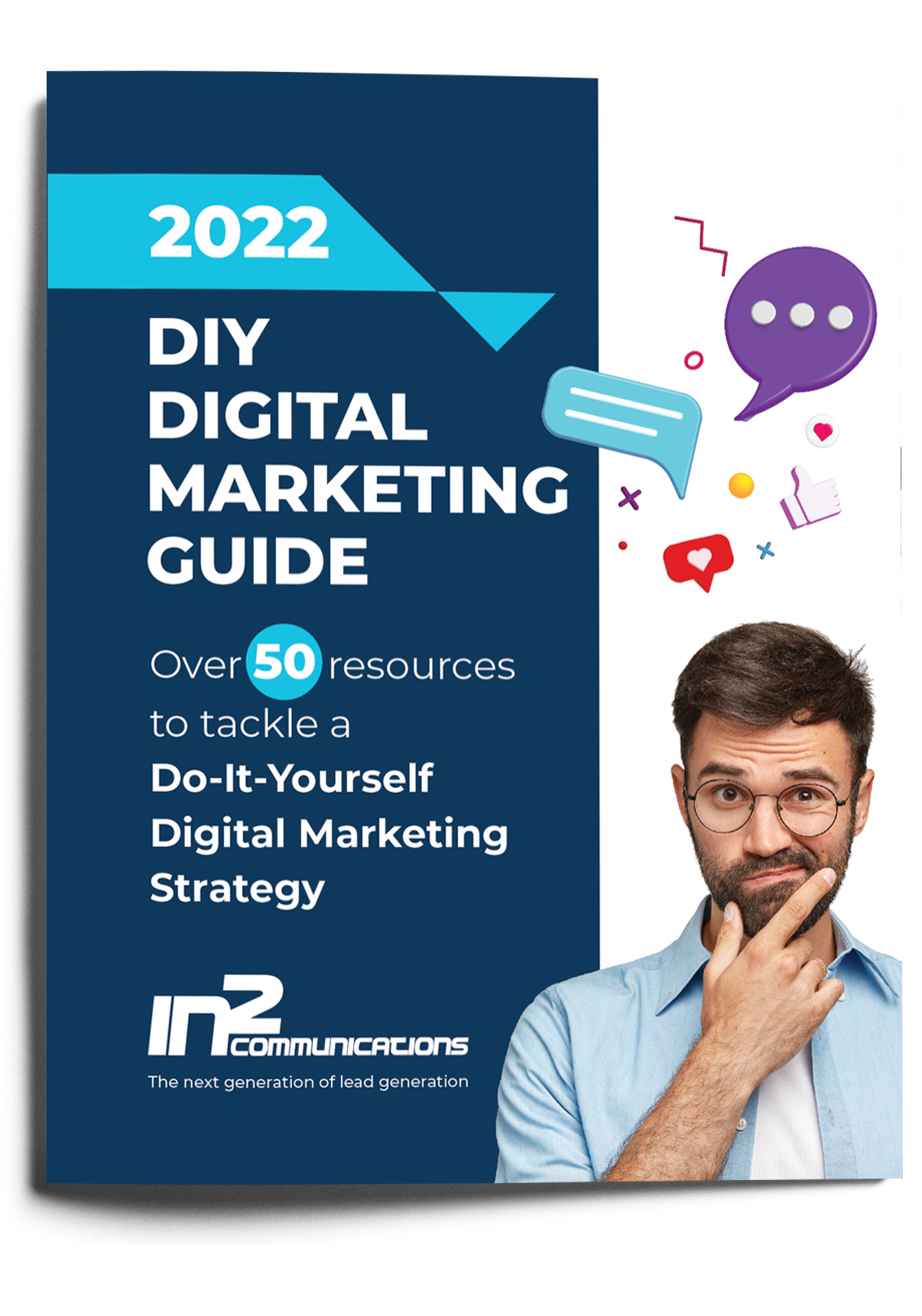 Download Your 2022 DIY Digital Marketing Guide Now.
Instant access to over 50 resources, including:
Social media policy template
B2B marketing campaign plan
Holidays and observances 'posting calendar'
The ultimate LinkedIn profile checklist
The top 10 selfie videos for enhanced engagement
And much more…
Get the guide directly to your email.