Elevate your brand awareness and sell more!
Our exclusive mix of Digital Marketing & B2B Sales Training Services will keep you top of mind at point of need with current and future customers.
20+ Years Experience

Global Sales & Marketing Awards

Proven Results
Learn how
Managed Digital Marketing Bundles
100% Custom Content
Certified Client Success Manager
Rolling 30/60/90 Marketing Plan
Weekly Updates, Monthly Meetings & Quarterly Strategy Sessions
View Bundles
View Services
Silver Monthly Bundle
10 branded social posts
1 custom blog
4 SEO hours
1 email campaign
1 FAQ Video
KPI Reporting
1 Content Offer / Year
Gold Monthly Bundle
12 branded social posts
2 custom blogs
6 SEO hours
2 email campaigns
2 FAQ videos
KPI Reporting
Reviews monitoring
2 Content Offers / Year
Platinum Monthly Services
15 branded social posts
3 custom blogs
10 SEO hours
2 email campaigns
3 FAQ videos
KPI Reporting
Reviews monitoring
$2K paid advertising credit
4 Content Offers / Year
Company Show - Podcast & Broadcast
Full production of your branded content on a 15 Min Show!

Strategy Session
Zoom Capture Session
Video Production
3 Cool Images for Social Media
MP4 Video File Provided
Non Customers: $5,000 Customers: $2,500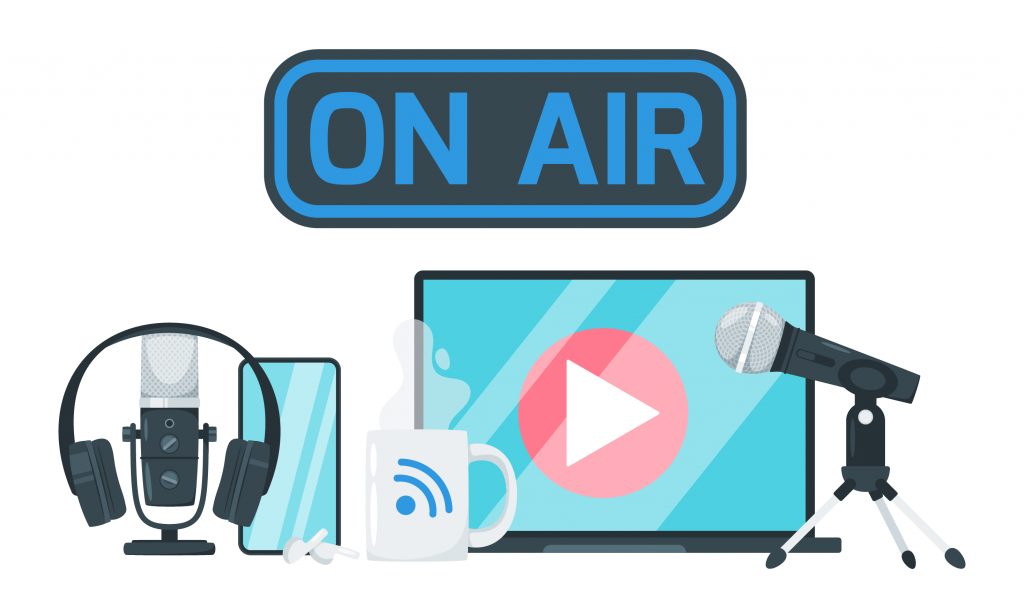 Engaging Virtual Events!
Tell your compelling story to more people!
Company SHOW & Podcast………………From $2,500
Webinar Registration Set Up ……………………..$500
Presentations (Strategy & Design)………………$500/slide
MSP Tech Stack – Pro Presentation………………………$2,000
Video Services
Use the power of video to promote your brand!
Custom Productions………………………………………..$1,500 / 60 Sec
60 Sec Explainer Video……………………………………3 for $1,000
Employee FAQ's for Social / Websites (60 Sec)….$500 or 3/$1,000
LinkedIn Growth Services
Strengthen your team on the #1 B2B channel!
Custom Profiles (Text & Image) …………………$1,500
Virtual Meeting Backgrounds……………………$1,000 per
Rick's 30 Day SALES BOOTCAMP………………$250/person
MSP Demand Generation Videos
Simply add your logo to the topis you want
Branded with your logo! $1,000 for full set!
Super Blog-Cast
The ultimate SEO anchor with audio version!
1000+ Words, Fully Optimized Anchors……………$1,000 per
MP3 Audio version………………………………..Included!
5 STAR Google Review Campaign
Prove you're great with 3rd party reviews!
Turnkey Service for B2B organizations….. $1,500

Email and 2 follow ups (3 total)
Top 10 converted to social images
Lead Generation Quiz Package
Convert more website visitors into leads!
Customize your 5 questions & graphics!….$1,500 / 90 Days

Includes 5 custom questions, set up, graphics and lead conversion form for 3 months. Renew for $500 per quarter.
B2B Sales Training (On Demand)
Get new hires selling faster & tenured reps selling more!
Inside Sales Quick Start – LinkedIn & Selling B2B to WIN…..$500/rep
Selling B2B to WIN………………………….$500/person
30 Day SALES BOOTCAMP……………….$250/person
MSP 3 Series: MPS, MDS, MIT…………$250/person
Consulting & Strategy
Leverage our experience to your advantage.
By Appointment……………………………………..$195 / hour
A-la-carte Services
Marketing Strategy – $250 per hour (No charge if project approved)
Email Campaigns
Events – Simple holiday messages, etc – $550
Custom Campaign – $1K for text, images, send and reporting
Lead Gen Content Offer – $2K per eBook / checklist, landing page & form
Video Production – $1.5K for 60 second professional production
Recruiting, Explainer Videos, Site Tours, Customer Interviews & more!
Company show & podcast options – TBD
Brochure – Content creation and styling – $500 per letter size page
Blog Posts – $500 (400 words) / $750 (700 – 1000 words) / $1K super blogs 1K+
Case Study- Content creation and web page or brochure – $1K
Landing Page – Content and styling $500
Google Reviews AcAquisition – $1.5K per campaign
GMB Updates – $250 per location
Online Survey – $1K for survey & reporting
Email Signature Generator – $500 per
Paid Advertising – Set Up $500 / Management $400 / mo + Media Spend
Presentation Startegy & Design – $125 / hour
Web / Graphic Design – $125/hour
LinkedIn Template – $995 for banner image and content
SEO Services – $125 / hour
Social Media Posts – $95 per (Graphic, text and upload)
We're ready when you are.
For urgent matters, please email the scheduling centre at: