Dear Parents & Teachers,
We are excited about creating a memorable video to celebrate your child's accomplishment.
Please complete the form below and upload the assets requested on/or before Thursday, June 1st, 2023.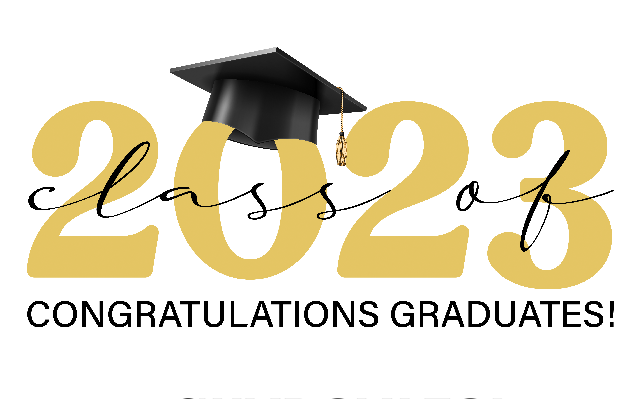 Student Grad Form & Upload
Parents - please complete this form & upload photos requested.
Teacher Video/Picture Upload
Teachers - please provide a picture of yourself holding a simple message and/or a video clip that is in the 30 second range.